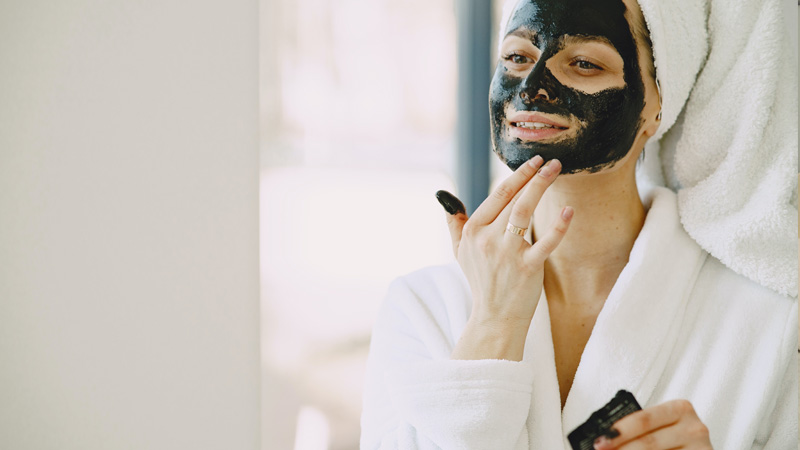 Infection control systems are very important in the beauty industry to protect the client and worker from potentially harmful pathogens that could be transferred during treatments. This course covers the basics of what the risks are and how to reduce the risk of contamination through direct and indirect methods. Anyone can take this course, whether you work alone or as part of a large salon.
This course covers the possible dangers that you could come across and how with basic good practise you will keep safe and increase the trust with your clients. We can also provide a free practice certificate to place on the wall of your business to show your clients you are all trained.
Learn about the risks that bloodborne pathogens post, the types of infection and what workplace controls you can put into place to reduce your risks. Infection control not only protects you but will also give your clients more confidence in using your services when they see your wall certificate and improved infection control practices.