Equality and diversity is a term used in the United Kingdom to define and champion equality, diversity and human rights as defining values of society. It promotes equality of opportunity for all, giving every individual the chance to achieve their potential, free from prejudice and discrimination.
On this course, we also include Inclusion, which means to include everyone, no matter what their background or beliefs.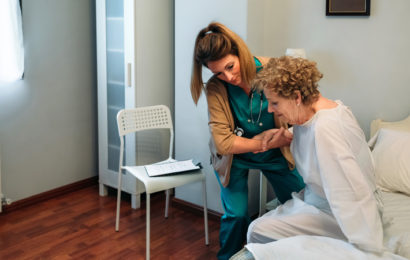 The Twelfth Standard of The Care Certificate covers the vital First Aid which may be the difference between life and death.