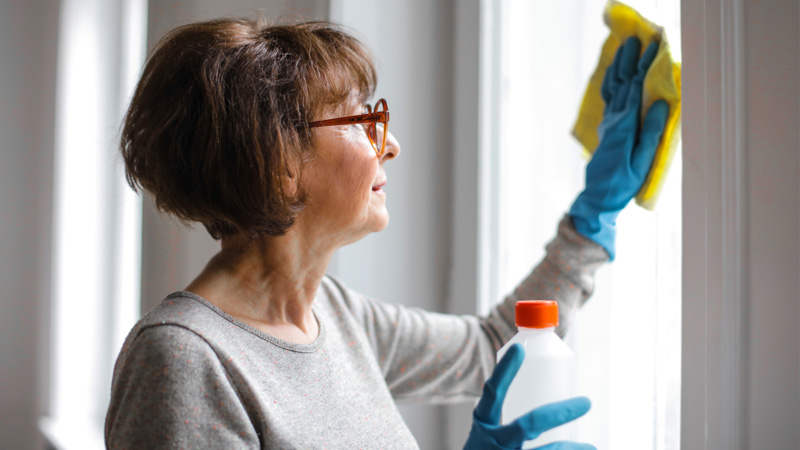 Infection Control Training is a mandated training program for any employee, self-employed person, or safety representative who may be exposed to blood or other body fluids. This course is available online or we can offer face to face training nationwide through our network of approved and monitored instructors.
This course is designed to meet the requirements and recommendations of the HSE, NHS and medical professionals. infection control training is required in other industries outside the medical world.
The course covers many different subjects from the types of infection, workplace practices, personal protective equipment (PPE) and other relevant subjects all in an easy to watch and understand video format.