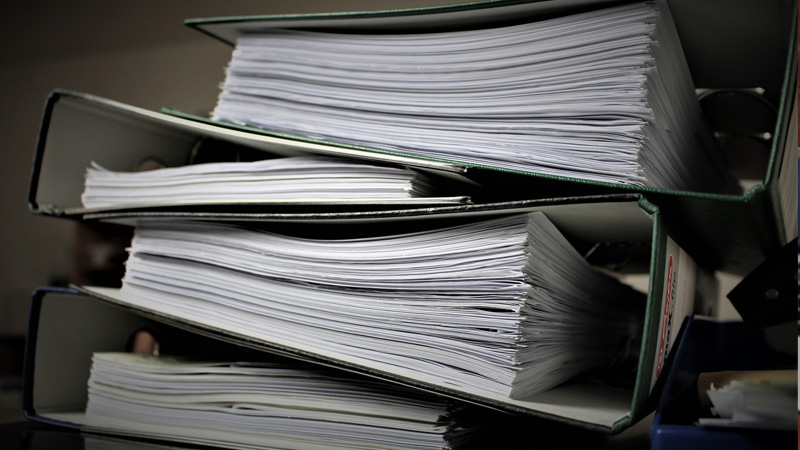 Information governance, or IG, is an emerging term used to encompass the set of multi-disciplinary structures, policies, procedures, processes and controls implemented to manage information at an enterprise level, supporting an organisation's immediate and future regulatory, legal, risk, environmental and operational requirements.
This course covers the basics to enable learners to understand the policies required to implement or understand Information Governance.
We also off a full Data Protection course which includes the new GDPR regulations.